Soumi Lahiri
Director, Clinical Statistics, Upper Providence (USA)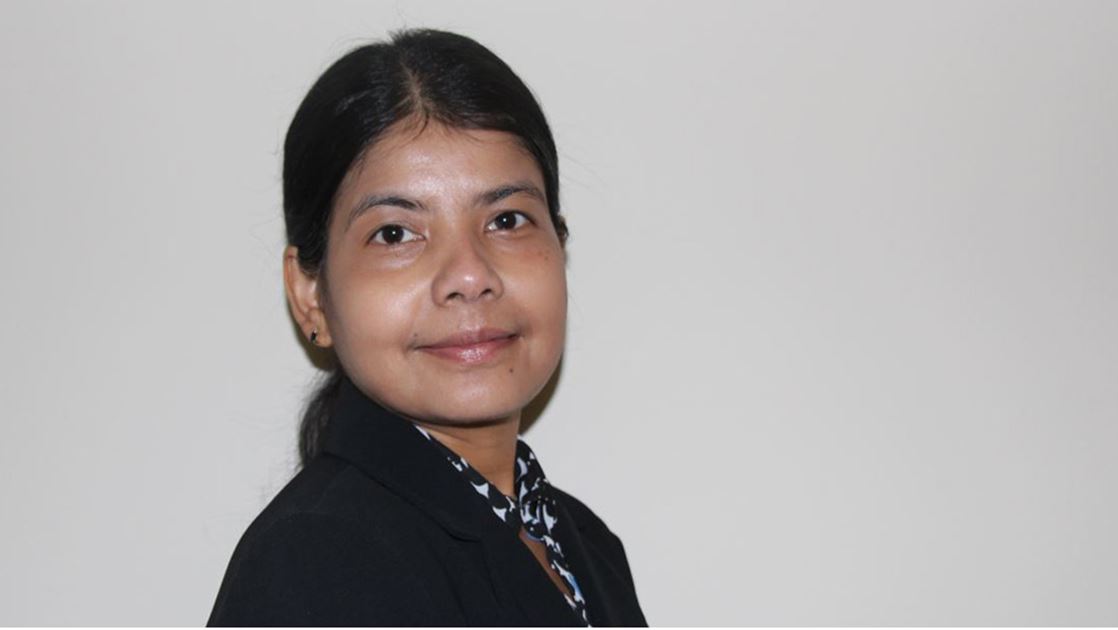 How would you describe your role?
I am a project statistician in the infectious diseases therapy area. My role is to help accelerate the delivery of GSK's infectious diseases pipeline. I also contribute to developing innovative statistical practices, mentoring junior talent in the team  and representing GSK at external scientific events.   
What attracted you to GSK?
GSK values innovative thinking, which is hugely motivating for me. I enjoy the freedom of collaborating internally and externally for developing novel statistical methodologies. I also like the flexible working hours and strong support shown by my manager for my personal development. 
What do you like about your job?
I like the collaborative nature of my job. Statistics is crucial to drug development, therefore it is important to involve statisticians in key strategy development plans. I like sharing statistical methodologies to clinical and other non-statistician colleagues and discuss how these can help inform decision-making to accelerate a clinical development plan.
What would people be surprised to hear about statisticians at GSK? 
GSK statisticians are highly influential at all stages of the R&D process at GSK.  Contrary to the traditional perception of a statistician, our roles go way beyond designing and reporting studies.