Matt
Clinical Scientist, Maternal and Neonatal Health Unit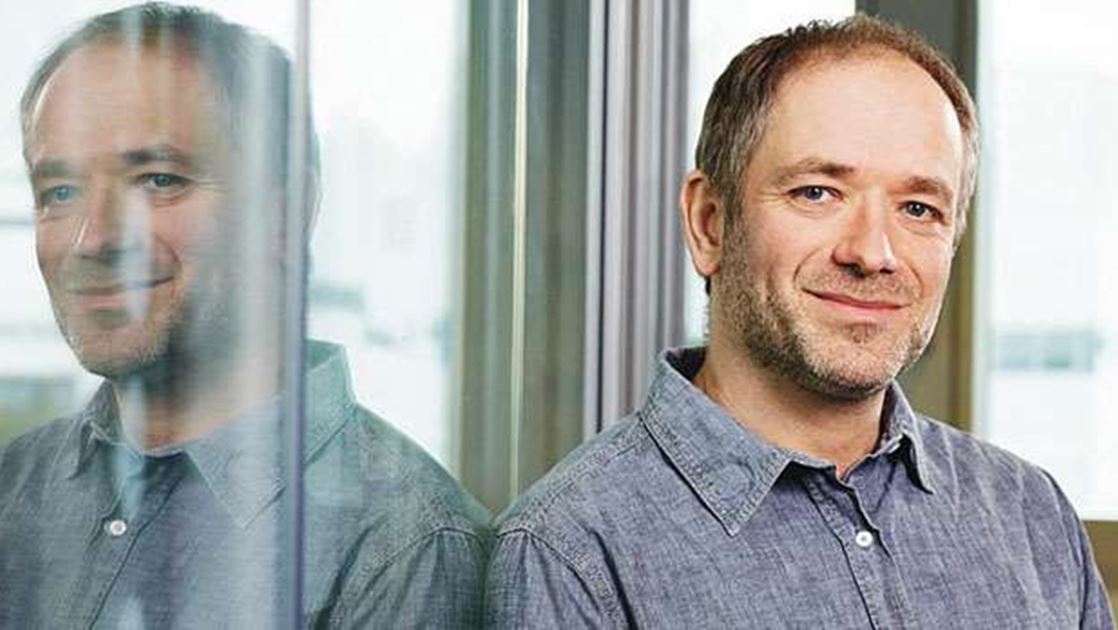 'Changing jobs did my employer a favour too'
As a clinical scientist with GSK's Maternal and Neonatal Health Unit (MNHU), Matt Hall is acutely aware of the significance of this month's World Prematurity Day in raising awareness of the 15 million premature babies born globally each year.
A computational biologist by background, Hall transferred to clinical work via GSK's Switch career-change scheme. He believes that while prematurity remains a neglected area, GSK's commitment to research in this area, could mark a turning point.
After 13 years with GSK and following a six-month placement in Kenya, arranged as part of the firm's Pulse volunteering programme, Hall decided to move from what he calls "the nuts and bolts of biology" to a role that takes him within a heartbeat of patients. Based in a small rural clinic, his role was to manage patient data for those living with HIV and Aids – a vital step in ensuring their health could be better monitored.
"Until I went to Kenya, the R&D projects I'd worked on had usually been 10 years or more away from impacting on people's lives," he says. "Transferring paper records to a database and ensuring this would be maintained after I'd gone home put me in close proximity to the day-to-day needs of patients. It convinced me that this was where I wanted to be, rather than working with biology on a gene-and-protein level.
"I also realised I wanted to work in the arena of global health, which makes my new role at MNHU so exciting and challenging."
Another GSK project close to Hall's heart is the development, in partnership with Save the Children, of an antiseptic gel to prevent infection of the umbilical cord – a problem that triggers thousands of needless deaths in the developing world each year.
Besides focusing on the huge issue of prematurity and neonatal health, Hall is currently spending some 50% of his time helping set up a new group to investigate and address the rising burden of non-communicable diseases (NCDs), such as heart disease and cancer, in poorer countries.
Earlier this year, GSK announced it would invest £25 million to create the world's first R&D Open Lab for NCDs in Africa, a commitment which aims to increase access to medicines and build capacity. "Much of the healthcare research in Africa has to date concentrated on tropical diseases, such as malaria and HIV, which is entirely understandable," says Hall. "But we also want to work with local doctors and academics to find out why, for example, Africans can suffer from high blood pressure at a comparatively young age."
While many pharmaceutical companies make donations to third-world projects, Hall believes that sharing expertise via programmes such as Pulse is more sustainable in the long-term. "Having staff who are able to work across different disciplines and markets makes good business sense for GSK and for me, personally, it has opened up an entire new world," he says.
This article first appeared on the Telegraph STEM Awards website.