Marie-Claude Dubois
Project Lead for RTS,S (malaria vaccine candidate)
Based in Wavre, Belgium. Joined GSK in 1996.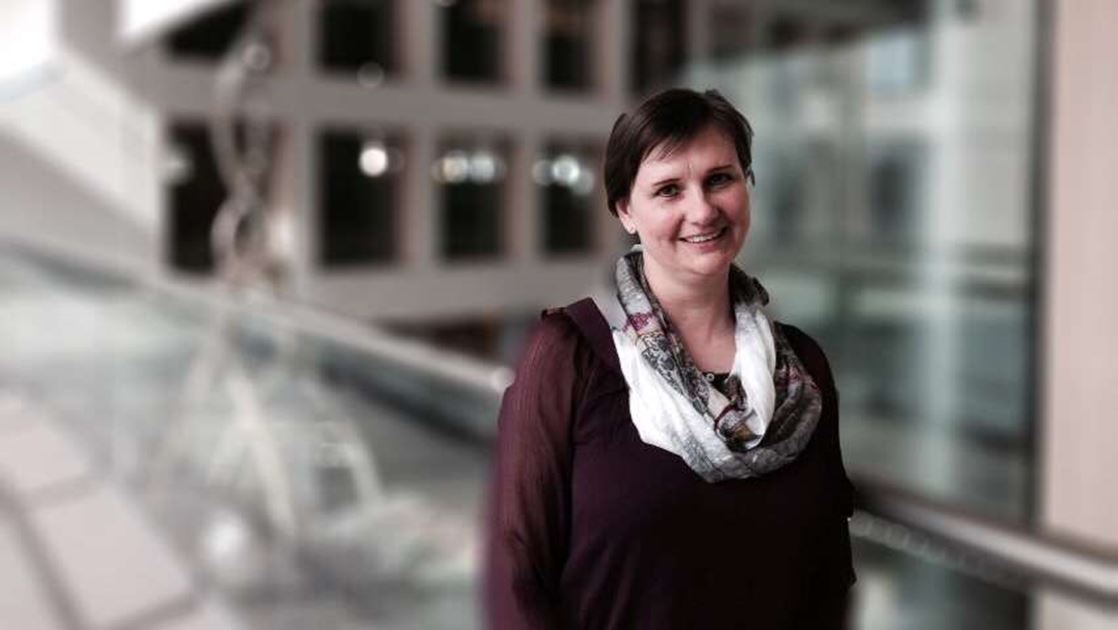 What makes you, you?
My desire to be involved in public health to make a positive contribution to society has really driven my career. Therefore, to be Project Lead for what could potentially be the world's first malaria vaccine is beyond my wildest dreams, if I think back to the start of my career.
How have we supported your transition to GSK?
Actually, GSK was my first employer after completing my Masters in Brussels.
I was a research scientist within our Vaccines business in Rixensart, Belgium, when I first joined the company. My role was focused on analysing antigens (substances which provoke immune responses in the body). While it was very interesting, it provoked my curiosity to understand the 'story' behind these antigens, for example what was their impact in clinical trials. On a more practical level, I realised I wanted to be part of a team rather than working individually.
When I raised this to my line manager, she was very supportive and asked me to represent the work of my department to the project team working on the malaria vaccine candidate. This was really my way in and I was gradually given more and more responsibility within this team.
Today, I am leading a cross-functional project team including clinical science, epidemiology, operations, manufacturing, medical affairs, safety, regulatory affairs and market access. Together we brought this vaccine candidate from Phase II clinical trials in a few hundred people (involving small scale manufacturing) up to the stage of completion of Ph III clinical trial in more than 15,000 infants and children in Sub-Saharan Africa, (involving large scale manufacturing and regulatory filing). I also have the opportunity to work with partners from PATH and the Bill & Melinda Gates Foundation, which I really enjoy.
What's the best thing about working here?
Being part of a great team is the best thing about working here. The opportunity to work with such a broad mix of experts in their respective areas and learning from them is fantastic. I have gone from knowing a lot about a specific part of the process to develop a vaccine to knowing a little (but enough) about each stage of the journey. From a personal development perspective, this has been invaluable. 
What are your highlights?
The highlight for me has to be the day that we submitted the file for the RTS,S vaccine to the regulators. This was a defining moment in my career and is something I will never forget. I'm not ashamed to say that there were some tears in the office.
What would you say to someone thinking of joining us?
If you have a passion or interest in public health, then you should really consider a career with GSK! Speaking from experience, a company that spends 30 years researching and developing a malaria vaccine which could potentially save the lives of so many people, says a lot about its values and commitment to make a positive difference.