Ken Frazier
Director of Pathology and Senior Science Fellow
Translational Medicine and Comparative Pathobiology
Joined GSK in 2002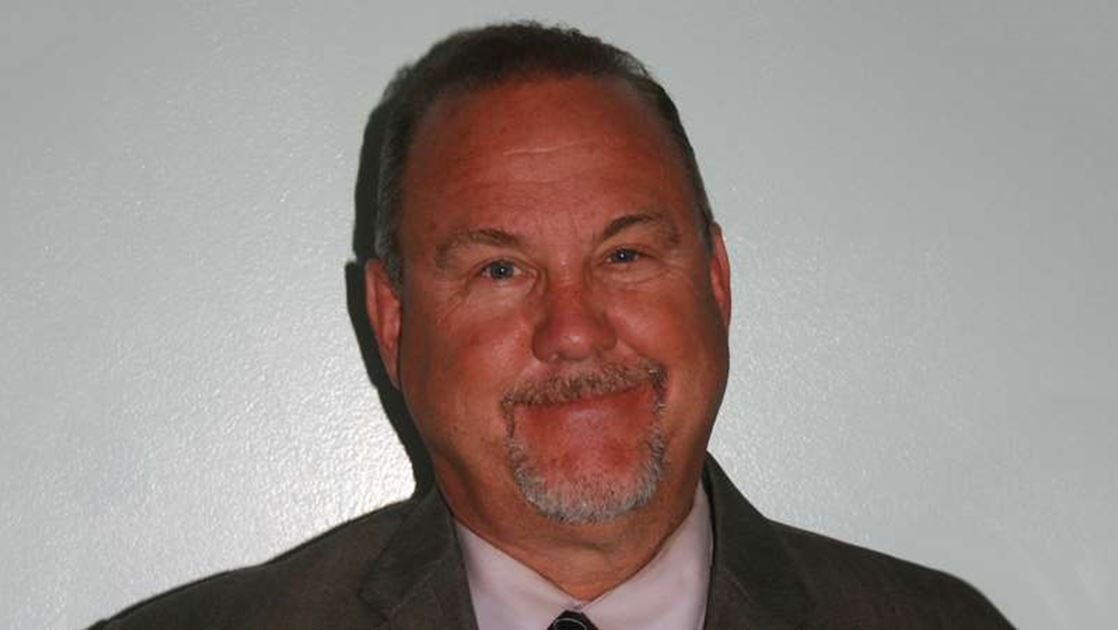 How would you describe your role?
I am a trained pathologist and toxicologist, but I wear many hats in my job at GSK. I act as study pathologist or peer review the histopathology of many animal toxicity studies, and help draft the reports.  I have participated on many project teams for drug development at GSK in the role of preclinical toxicologist, and I help co-author preclinical sections of regulatory documents as well as help design preclinical studies.  As a specialist in renal pathology, I consult with many other teams on cases where kidney toxicity is suspected, and in this capacity I also participate in the GSK Nephrology Safety Panel.  
What do you like about your job and working at GSK?
I enjoy the diversity of experiences I have in my job; no single day is ever the same.  I am allowed the freedom to participate across lines and across platforms in a variety of matrix teams.  I still enjoy reading slides, but it is also rewarding to be a vital part of a drug development team and to watch a compound progress to market and especially to problem solve.  There are many opportunities here to address an issue and to be part of the resolution of a problem, which is hugely rewarding.  I am also very fortunate to work for a company that is so concerned with health challenges in the developing world, and I am happy and proud to have been a part of that. Through the company's PULSE programme, I undertook an assignment in West Africa for six months to share my skills and support local communities. 
What are the highlights of your career since joining GSK?
My PULSE assignment, where I worked with the Tropical Laboratory Initiative for the Millennium Villages Project in Ghana for 6 months, and that was one of the most incredible experiences in my lifetime, let alone with GSK. I helped manage a clinical diagnostic laboratory in the bush of the Ashanti region, where malaria was rampant. It is not typical that pathologists, especially veterinary pathologists, have the chance to help save many lives every week, and it was incredibly rewarding. 
Beyond PULSE, I have also had several other great experiences during my time with GSK.  I was part of the team that brought Votrient™ to market, successfully registering the life-saving drug for both renal cancer and soft tissue sarcoma indications.  I have helped draft regulatory responses for several other GSK drugs that have been marketed, and some of my work was crucial to resolving clinical holds with other compounds under development. 
GSK has also encouraged my participation in external committees for national organisations, such as the Society of Toxicologic Pathology and the American College of Veterinary Pathologists. For both of these organisations, I have been acting as Chair for their respective annual national meetings, which was great for my personal development.
How would you describe the opportunities at GSK?
For a pathologist, there are few limitations.  We are given the latitude and flexibility to influence the company in the ways we can be most effective. Some pathologists prefer to do more bench microscope work while others prefer more project or more managerial work, but the opportunities are there across all.  Everyone across R&D is encouraged to stretch their talents. For those like me, who have organ-specific expertise, our knowledge of organ toxicity and physiology is utilised in early discovery (across disciplines), as well as in the regulatory or late development stages. 
What would you say to persons thinking about joining GSK?
GSK is a place to learn and to grow as a scientist. I learn something new and exciting most every day.  More than that, GSK is a company with a social conscience.  The work we are doing in the developing world will help transform healthcare to millions of people who have not had the advantage of 'western medicine'.  I would also emphasise that pathologists at GSK are allowed the flexibility to impact the company in a whole variety of ways, without silos or boundaries, and that our organisation is dynamic and matrix-driven rather than hierarchical.
What do most people not know about the role of Pathologists at GSK?
Many scientists in the pharmaceutical industry see pathologists as simply those who read microscopic specimens from animal toxicity studies. We were all trained as veterinarians originally and our focus remains on veterinary pathology, but a significant portion of our work also involves human safety.  I believe that the role of pathologists in discovery work has traditionally been overlooked by industry, but I am seeing how important we are becoming to our R&D organisation.  We are crucial in demonstrating the efficacy of drug candidates in early in vivo models of disease; an area where our participation has grown dramatically in recent years.