Ervin
Vice-President, Quality Systems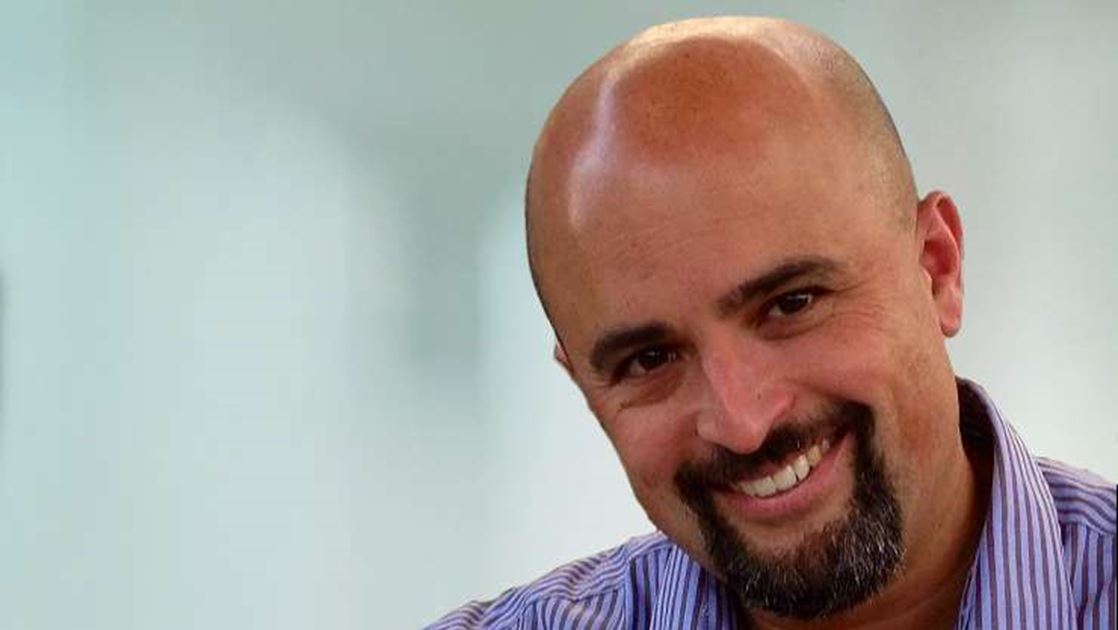 How would you describe your role?
I am responsible for quality improvements activities within GSK's global manufacturing and supply organization as well as the CIA (Corporate Integrity Agreement) Program Office.  Ultimately, the aim is to ensure GSK's processes deliver products to the highest standards, and as efficiently as possible.  All of this from someone who worked in HR previously!
What do you like about your job?
I really enjoy the global nature of my role.  I work within a network of more than 75 manufacturing sites.  I also like the fact that there is a clear line of sight between what I do and the benefits to the business from a financial perspective, but more importantly to the patient.  I think quality is an increasingly important area for any manufacturing organisation, so I was really pleased to see GSK's 'human factors' initiative recognised externally by the British Quality Foundation.  The focus of our initiative, which was awarded a "gold medal", was to reduce human error in manufacturing processes by developing a human factors framework which looks at the "what, when, where and how" rather than the "who". 
What do you like about working at GSK?
I would definitely say the career development opportunities I have had at GSK stand out for me. As I say, I worked in HR before joining the manufacturing organisation, and I have taken on a wide range of roles during my time with the company. But more broadly, working at a truly global company with talented colleagues all pulling towards a common goal to help the company be the best is really motivating.