Our mission and strategy
Our mission is to help people do more, feel better, live longer.
The business is focused around the delivery of our strategic priorities which aim to increase growth, reduce risk and improve our long-term financial performance. These priorities are: grow a balanced global business, deliver more products of value, simplify the operating model and be a responsible business.
Operating responsibly and ensuring our values are embedded in our culture and decision-making helps us better meet the expectations of society.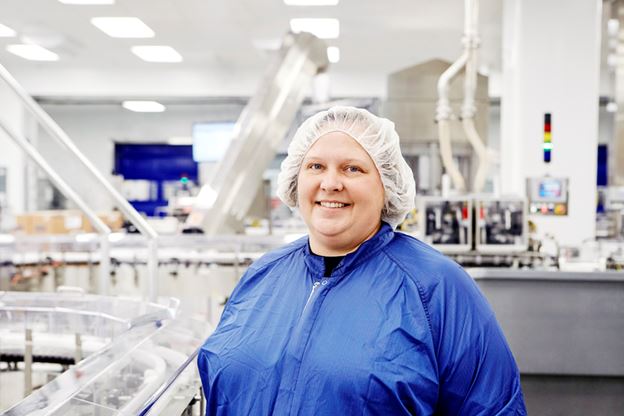 Grow a balanced business
Our aim
We have been creating a more balanced business and product portfolio, capable of delivering sustainable sales and earnings growth and improved returns to shareholders.
This is centred on our three business areas of Pharmaceuticals, Vaccines and Consumer Healthcare.
Highlights
£27.9bn

Group turnover

37%

Group turnover outside USA and Europe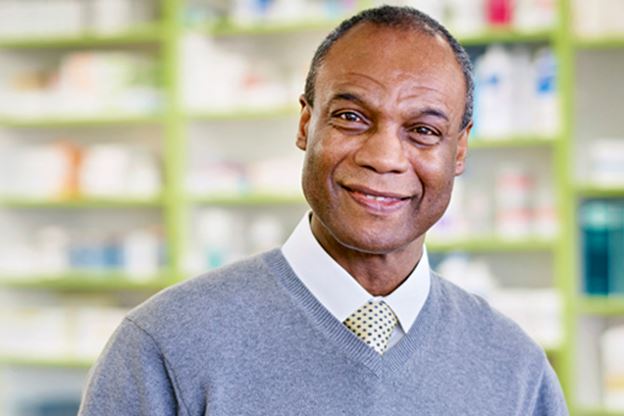 Deliver more products of value
Our aim
We have changed our R&D organisation so that it is better able to sustain a pipeline of products that offer valuable improvements in treatment for patients and healthcare providers.

This is underpinned by a focus on improving productivity and rates of return in R&D.

Highlights
20-30

assets with data expected by 2018

14

candidate vaccines in early, mid and late stage development

1,500

Our range of partners includes academic institutions, public-private partnerships, pharmaceutical and biotechnology companies

Simplify the operating model
Our aim
As our business continues to change shape, we are transforming how we operate so that we can reduce complexity and become more efficient.

This frees up resources to reinvest elsewhere in the business, or return to shareholders wherever we see the most attractive returns.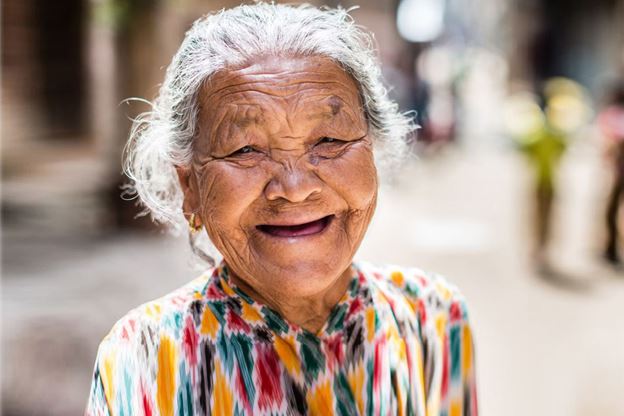 Responsible business
Our aim
Being a responsible business is central to our strategy, and how we deliver success is just as important as what we achieve. Ensuring our values are embedded in our culture and decision-making helps us better meet the expectations of society.
Highlights
100%

markets operating our new commercial model

1st

in the Access to Medicine Index since launch in 2008

3rd

in the Pharmaceutical sector Dow Jones Sustainability Index score for economic, environmental and social performance
GSK's evolving business model - innovation & access
Senior leaders give an insight into some of the ways in which GSK is transforming its business model to be a more responsible business.