Phil Thomson
President, Global Affairs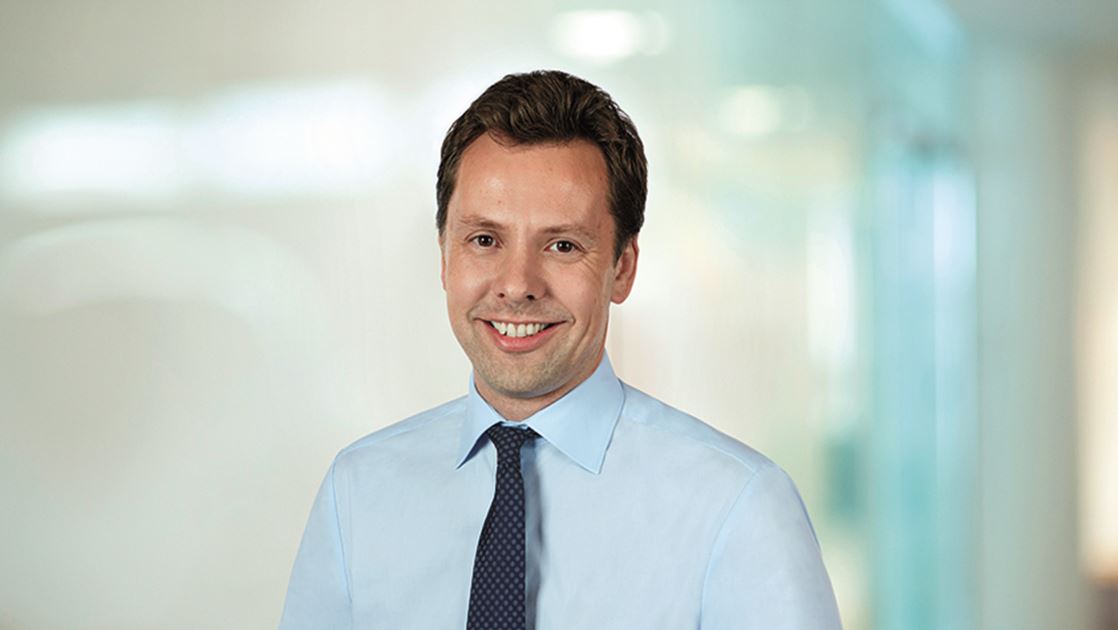 Phil Thomson - download image (JPG)
Phil is President of Global Affairs at GSK and a member of the Group's Corporate Executive Team. He serves as an advisor and representative of the CEO on corporate and business-related matters, with specific responsibilities for the Group's strategic approach to Reputation, Corporate Responsibility and Global Health. He is also responsible for the Group's engagement and relationships with investors, media, government and employees; management of the corporate brand; and key global community partnerships.
Phil joined Glaxo Wellcome as a commercial trainee in 1996, and has worked in a number of external-facing roles on matters related to corporate strategy, business performance and reputation. He earned his degree in English, History and Russian Studies from Durham University.
Phil is a Co-Opted Member of the China-Britain Business Council and is Chairman Designate of The Whitehall & Industry Group.