Emma Walmsley
Chief Executive Officer of GSK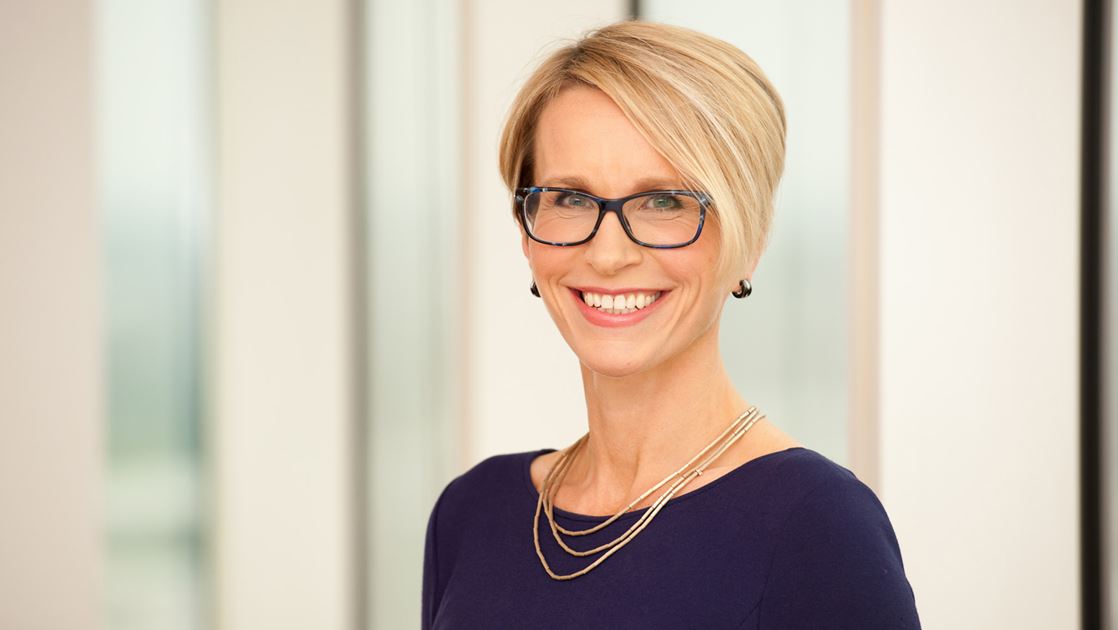 Emma Walmsley - download image (JPG)
Emma Walmsley was appointed Chief Executive Officer of GlaxoSmithKline plc on 1 April 2017.
Emma joined GSK in 2010 with responsibility for Consumer Healthcare, Europe and was subsequently appointed President of GlaxoSmithKline Consumer Healthcare. She has been a member of GSK's Corporate Executive Team since 2011 and, in 2015, was appointed CEO of GSK Consumer Healthcare, a joint venture between GSK and Novartis. Emma joined the GSK Board on 1 January 2017.
Prior to joining GSK, Emma worked with L'Oreal for 17 years where she held a variety of marketing and general management roles in Paris, London and New York. From 2007, she was based in Shanghai as General Manager, Consumer Products for L'Oreal China. Emma was a Non-Executive Director of Diageo plc from 1 January to 21 September 2016. She holds an MA in Classics and Modern Languages from Oxford University.