Abbas Hussain
President, Global Pharmaceuticals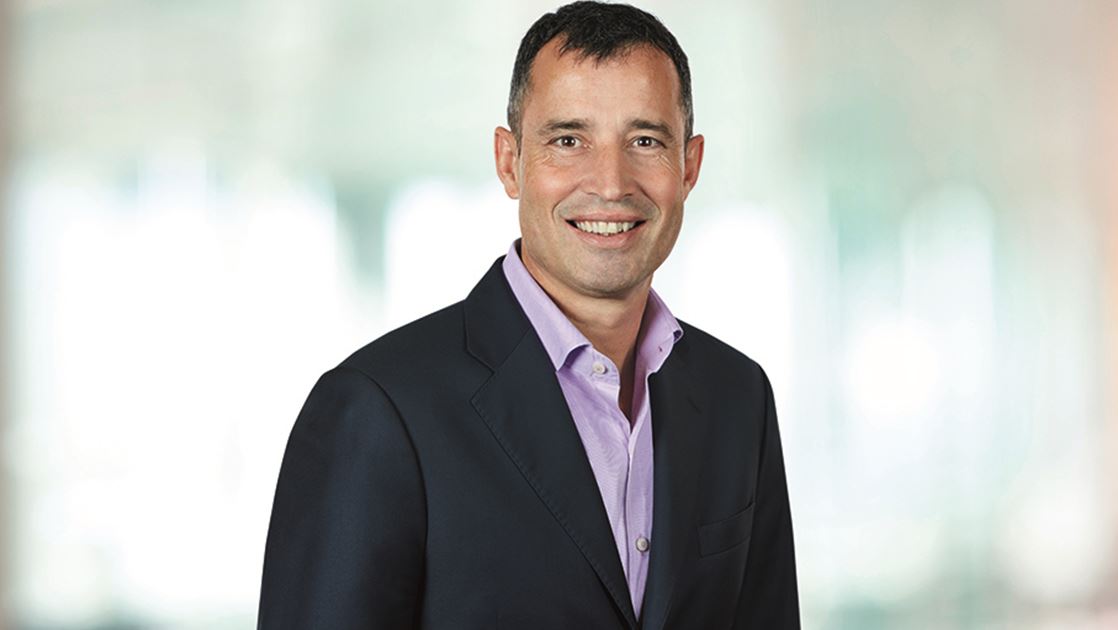 Abbas Hussain - download image (JPG)
Abbas was appointed President, Global Pharmaceuticals, in October 2014.  He is accountable for the company's global commercial Pharmaceuticals business. Abbas joined the company as President, Emerging Markets & Asia Pacific in June 2008. He is a member of the Corporate Executive Team.
Previously he was President, Europe at Eli Lilly and before that Vice President, Europe with specific responsibility for the Western European Mid-Size countries, Africa & Middle East Area/Commonwealth of Independent States and Central & Eastern Europe regions.
Abbas joined Lilly UK in 1988 as Sales Representative GP & Hospital Sales East London. He then moved to Australia in 1990, where he became Associate of Market Research & New Product Planning and subsequently District Sales Manager. In 1994, he moved to Indianapolis as Associate of Global Product Planning (Cardiovascular Business Unit), becoming Associate of Business Development Asia Pacific the following year. He took on the role of Pharmaceutical Sales & Marketing Director in India in 1996, and Managing Director of Turkey in 1998. Abbas moved to Germany in 2001 as General Manager, Lilly Deutschland as well as General Manager and Speaker, Lilly Pharma Holding GmbH. He was appointed European Mid-Size Area Director in 2003.
Abbas was appointed to the ViiV Healthcare Ltd. Board in October 2009.
Born in Madras, India, Abbas has a degree in Medicinal Chemistry & Pharmacology from Loughborough University in the UK.