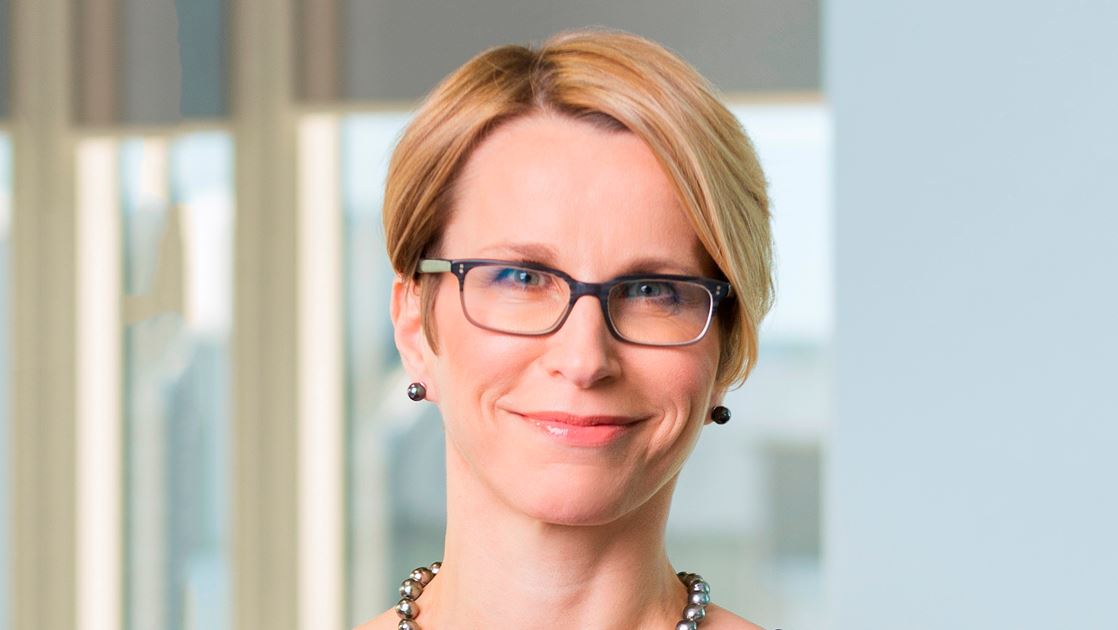 Emma Walmsley - download image (JPG)
Emma Walmsley is CEO Designate of GSK. She will formally succeed Andrew Witty as GSK CEO when he retires on 31 March 2017. She has been a member of GSK's Corporate Executive Team since 2011. She joined the GSK Board on 1 January 2017.
Previously, Emma was the CEO of GSK Consumer Healthcare, a Joint Venture between GSK and Novartis which was created in March 2015. With a turnover of £6bn in 2015, GSK Consumer Healthcare is one of the world's largest consumer health companies, developing and marketing products in Wellness, Oral Health, Nutrition and Skin Health.
Prior to this Emma was President of GlaxoSmithKline Consumer Healthcare.  She joined GSK in 2010, with responsibility for Consumer Healthcare, Europe.  
Prior to joining GSK, Emma worked with L'Oreal for 17 years where she held a variety of marketing and general management roles in Paris, London and New York.  From 2007 she was based in Shanghai as General Manager, Consumer Products for L'Oreal China.
Emma was a non-executive director of Diageo plc from 1 January – 21 September 2016.
Emma holds an MA in Classics and Modern Languages from Oxford University.